Believe it or not, you can translate certain photos or videos into engagement and cash. Social media photos and videos, more specifically. The trick? Repurposing UGC in marketing.
According to digital media moguls Mashable, stock photos will become something of an afterthought in 2017, and user-generated content will take their place. "The use of stock images is decreasing as businesses turn to personalized images and videos," writes digital marketing guru Josh Steimle. Because stock photos don't necessarily support a brand's unique identity, audiences tend to get lost in the mix — there aren't a lot of ways they can relate to brands that favor stock.
In this case, the solution is UGC in marketing, which amps up likes, shares, click throughs, and (dare we say) sales. Audiences are looking for real and timely photos and videos from people they trust. And if you're looking for authentic and trending content, you won't find it on a stock website. You'll actually find it plastered all over social media.
We believe in the power of UGC in marketing so much that we put it to the test. In an internet landscape where social media rules all, companies need user-generated content to ensure that their marketing strategy is timely and dynamic.
Scopio sent out two quick surveys around the world and received over 90 responses. We asked participants to rate the authenticity of photos and videos and tell us their gut feelings about them. Here's what we discovered.
UGC Is More Relevant
It's no surprise that generic stock photos often look out of place, so we tested UGC's relevance by either clipping sections of real news sites that use stock photos or creating mock blog websites and placing UGC photos by the articles.
In one question, 89% of respondents agreed that websites using UGC instead of stock photos appeared more relevant to their posts. 34% of these respondents favored the first website featured below, which includes two of Scopio's authorized photos. Since our content is localized, it's much more specific to a client's unique needs. UGC in marketing and news media is definitely the way to go.
UGC Is More Engaging
You see a tourism brochure for a national park in your state, and it includes some photos. Which is more likely to encourage a visit: a stock photo or an original snapshot from the location? Here's a hint — an original photo performs much better, because people respond to relevant content.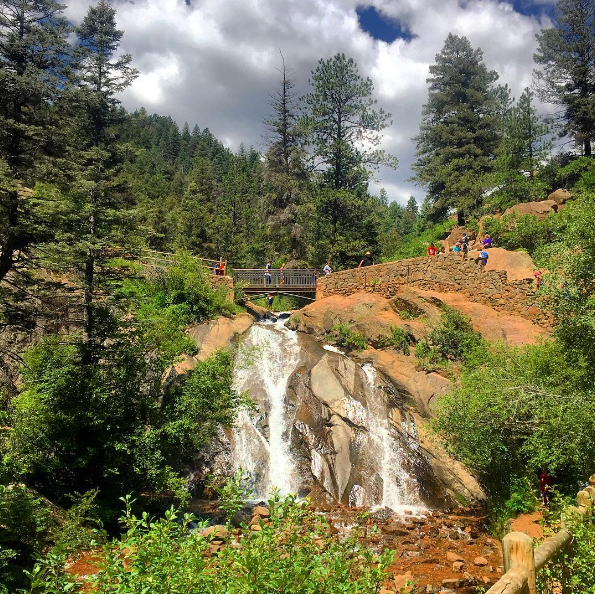 It doesn't end at travel or nature shots. In the lifestyle and beauty category, 62% of respondents thought that a beauty selfie was more engaging than a stock photo of an eyeshadow palette.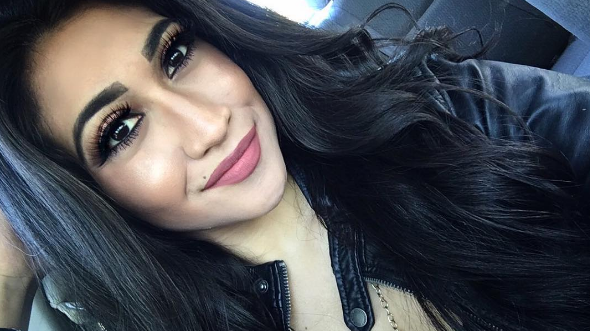 UGC Is More Trustworthy
Even when the difference between UGC and a stock photo isn't completely obvious, it's easy to tell which is more trustworthy. We had participants choose between three pictures of cats. One was original and two were free stock photos.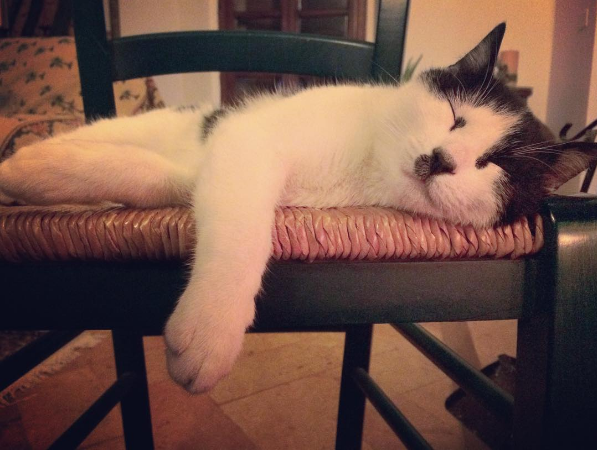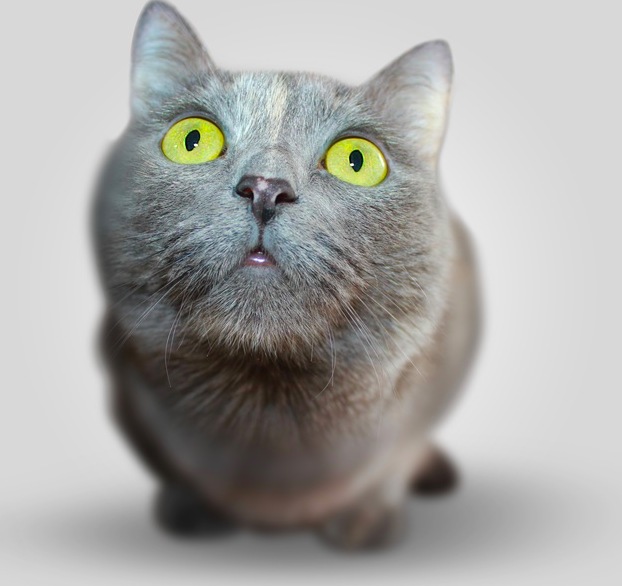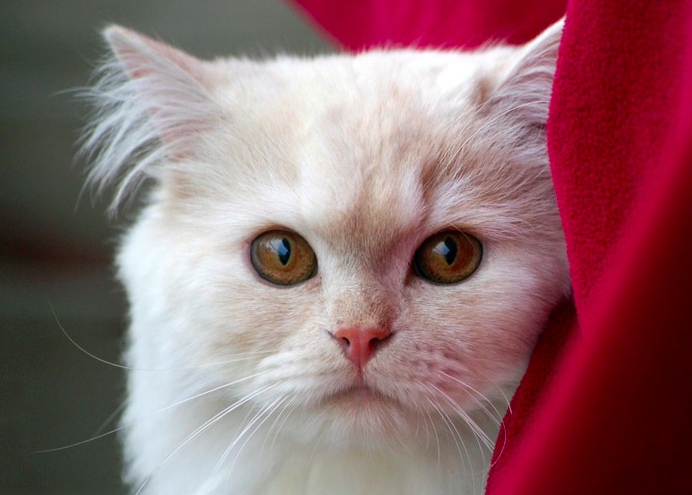 That's not all. 82% of participants trust an original tech photo rather than a generic stock photo, 61% said that a social media photographer would be more likely to give you an honest and unbiased review of food at a local restaurant, and 74% said that a UGC graduation snapshot gave them a nicer gut feeling than a stock photo of grad caps.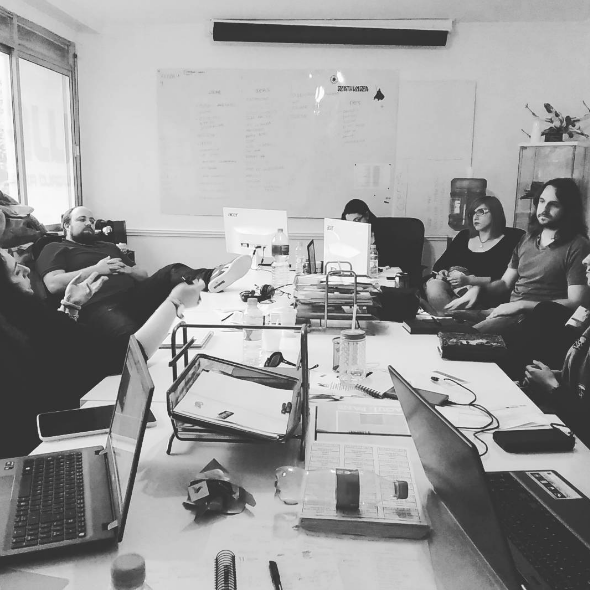 UGC Is More Clickable
In one question, we clipped pictures of different Instagram feeds and asked participants which ones were the most dynamic and interesting. The majority of participants (60%) chose thefreemamablog, a UGC-heavy account. The second most popular pick was dcdailysentinel, an account that only features UGC content from Scopio. Coming in dead last was ceraveskin, a popular lotion brand sold in commercial stores across the globe. Only 2 respondents out of 53 thought it was a good pick. The accounts that fell in between tended to be a mix of UGC and specialized stock.
Put simply, this means that sites and social media feeds that incorporate UGC will see more clicks and engagement and less bounces. Their content isn't just interesting — it's also user-friendly.
There's More to It
Other studies by brands, organizations and companies see a similar pattern. As trust in traditional advertising continues to erode, companies have a chance to try something new and authentic with UGC in marketing.
In Nielsen's 2015 report on global trust in advertising, they hammer in the fact that the "most credible advertising comes straight from the people we know and trust." 83% of global respondents in the Nielsen report said they trust recommendations from friends and family, and 66% said that trust extends to consumer opinions posted online.
The largest generation in America — millennials — are also moving against the tide of traditional advertising. They trust UGC 50% more and also find it 35% more memorable than traditional media.
Over half of internet users in the U.S. share photos they take and more than a quarter share their own videos, there's a wealth of user-generated content to mine and use for marketing purposes. Make sure you're using Scopio to discover it.
Just enter in the hashtags and keywords you're interested in, and Scopio's algorithm sorts through the spam, ads and unrelated content. You're left with a clean dashboard full of relatable UGC. Request to license each photo or video straight from your dashboard with a few clicks.
The Proof Is Out There
People trust user-generated content from social media more than traditional stock photos across the board. That's no surprise.
Social media decides the rhythm of the internet, so it's high time to make business and marketing strategies reflect that. Why settle for stock or free photos when you can easily be ahead of the pack?
Scopio is the industry's premier search and licensing platform for images and videos on social media. We help companies find and use the photos and videos that matter to their audience, from capturing content to evaluating the analytics on campaigns. Wondering how you can leverage UGC to help you tout your brand? Request a demo with the button below or email [email protected] Featured photo by r2dristi/Instagram.